Hello~!
►
What's for sale?:
◄
[
3
] Kamenashi Kazuya Jumbo Uchiwas
[
2
] KAT-TUN Calendars
I will be shipping these out from California, United States.
Standard Shipping will be free within the United States ONLY.
I am open to international buyers unless some sort of complication occurs, but these arent huge or heavy items so I dont think they'll be any problems (I hope) lol. Payments will be done through
Paypal
. Prices do not include the 5% charge that paypal adds into transactions nor shipping price (for international buyers)
Although it hurts to let go of these I'm trying to save up for my upcoming school semester so I must sell these off to another pair of loving hands.
If interested, please leave a comment below :)
►
Uchiwas
◄
Price:
$12 Each/ $30 for all 3
The uchiwas are fairly old, 7 years old to be exact. The uchiwas themselves are in great condition and inside their original plastic cover. The plastic cover themselves are a bit bent at the corners after some time but otherwise no damage has been noted to the goods themselves.
#1
: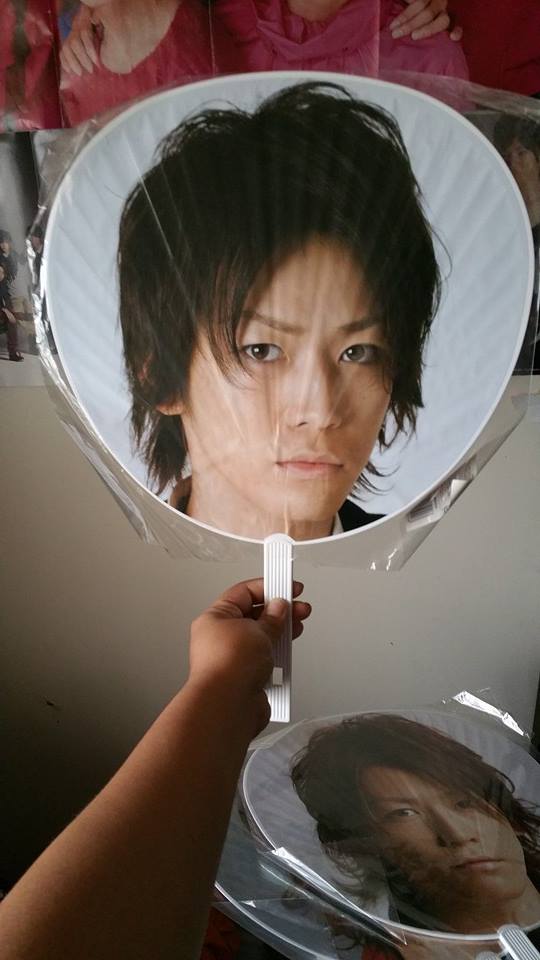 #2: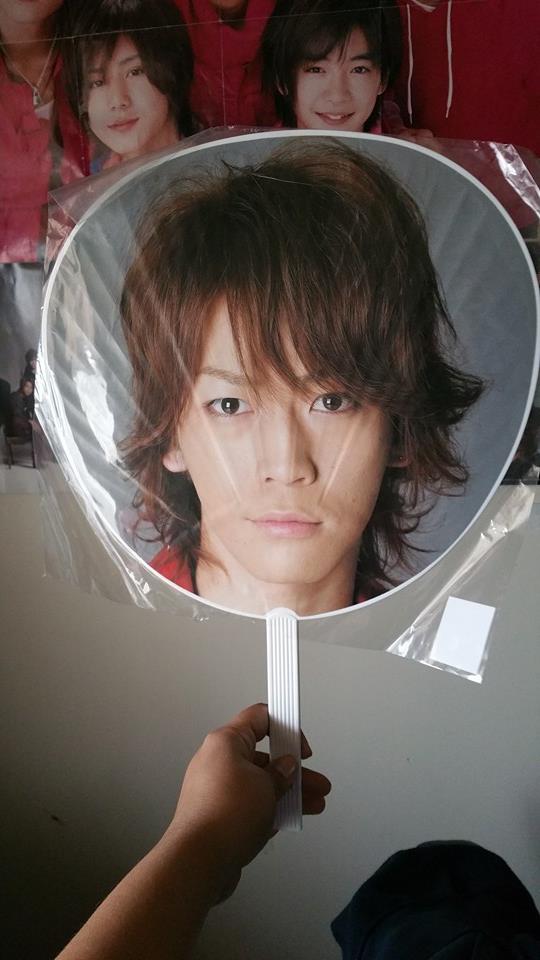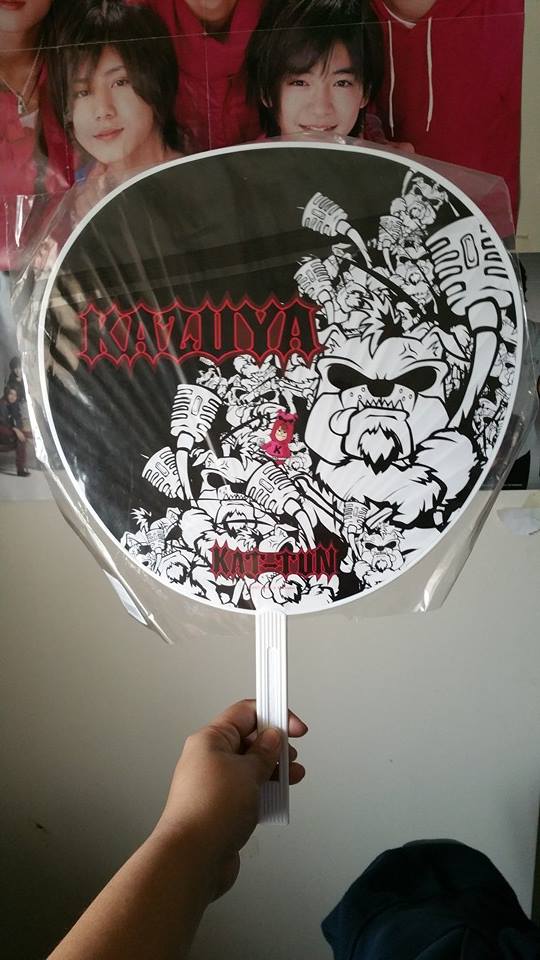 #3: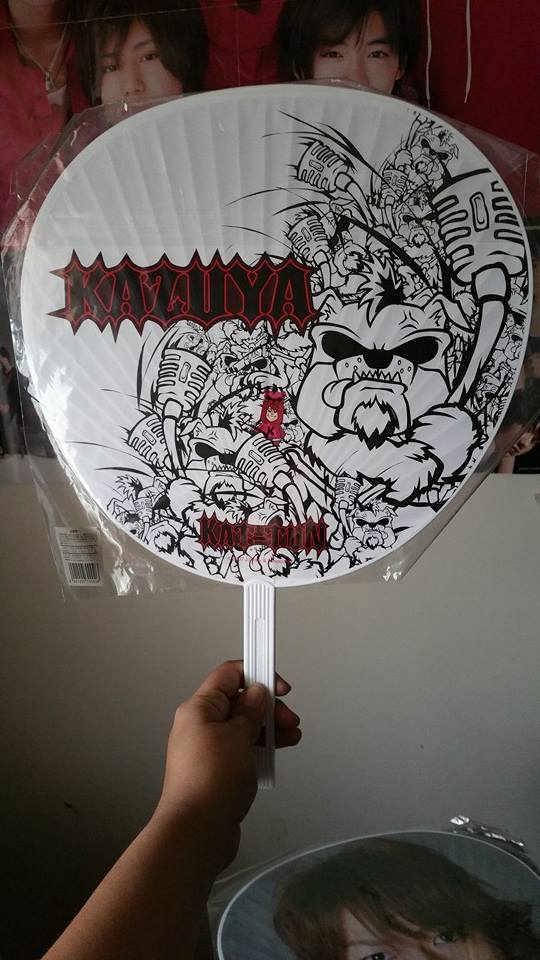 ►
Calendars
◄
KAT-TUN 2010-2011 Calendar
2 pages have medium sized, short writing in Japanese on the back. Some of that text was whited out. one page has very small writing on the front, bottom corner of the page.
One page has water damage to it as you can see in the photo,
HERE
Otherwise, the rest is in perfect condition. I do not have the original box for it.
Price:
$18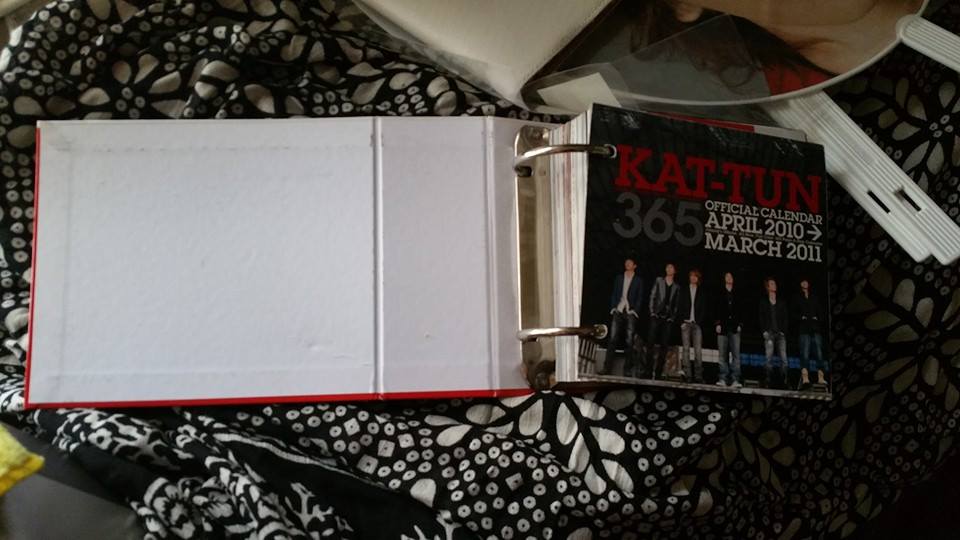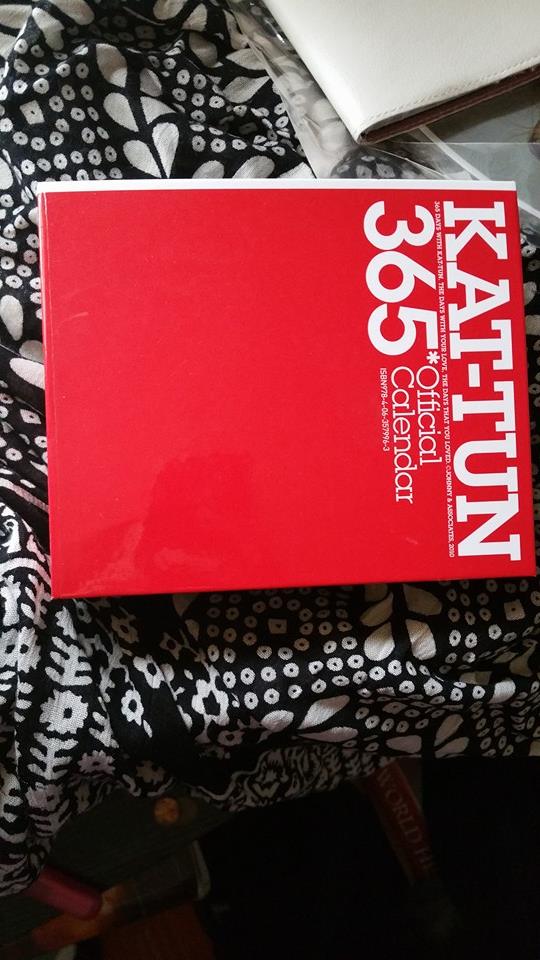 KAT-TUN 2011-2012 Calendar
No damage to the calendar. In great, almost new condition.
About 2 pages have a couple dates crossed off. Otherwise, no damage noted. I do not have the original box for it.
Price:
$25
Tiny scuffing in the back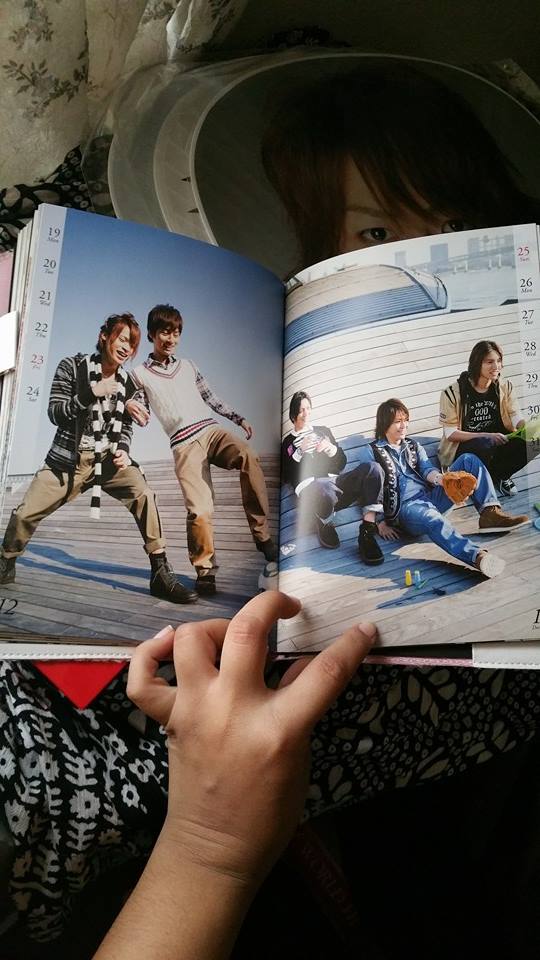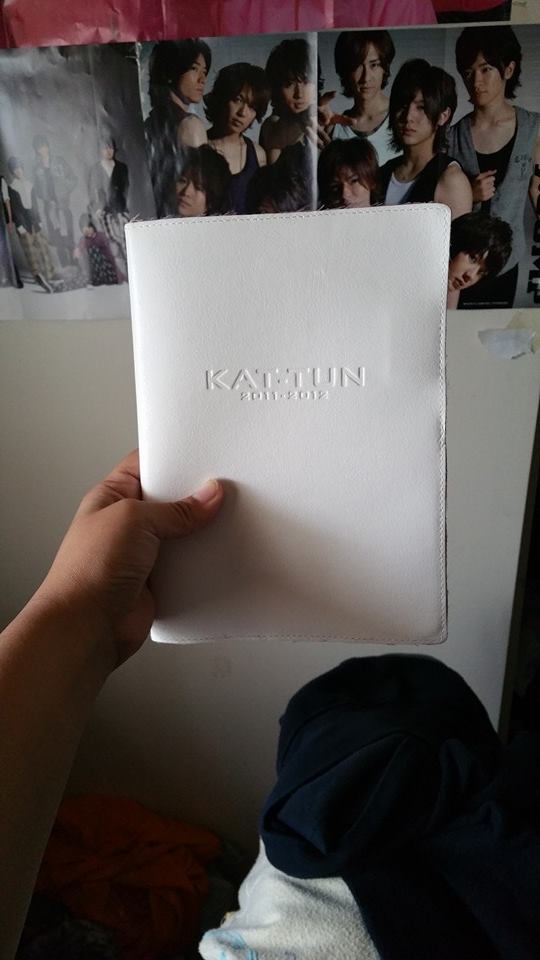 Thanks for taking a look at my stuff! :)
Current Mood:
sad
Current Music: Shiina Ringo-Sake to Geko